VeriFone partners with Blue Sky Payments in Ireland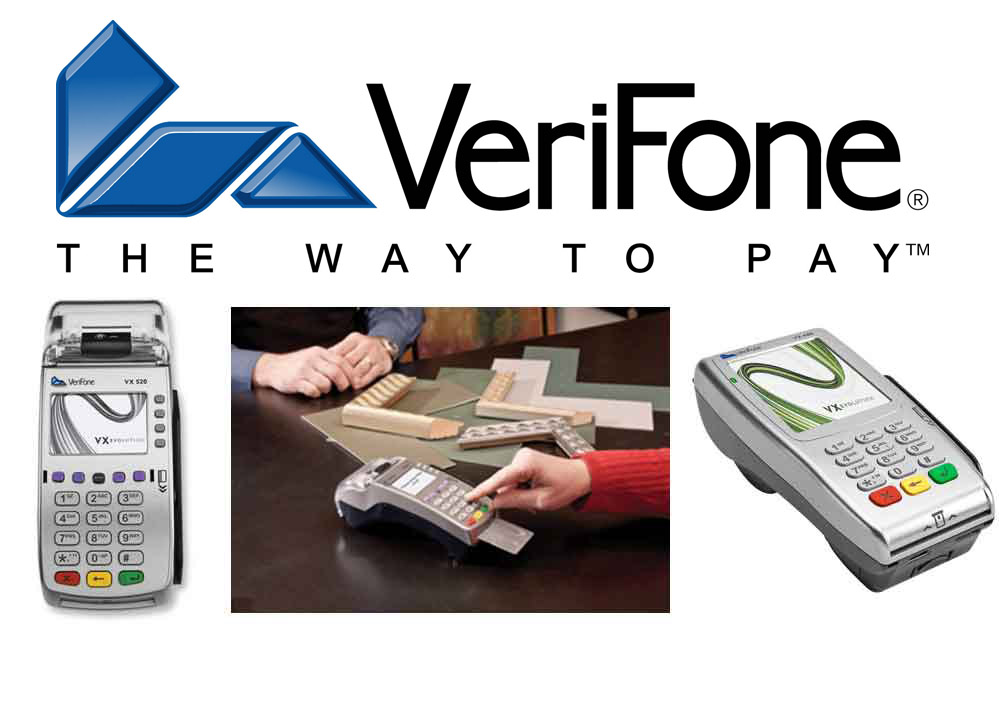 7 February 2014 – VeriFone Systems, Inc., the global leader in secure electronic payment solutions, has today announced a strategic partnership with Blue Sky Payments to supply VeriFone's range of hardware and customer services across Ireland.
Blue Sky Payments provides a full end-to-end range of consultancy services to financial institutions, start ups, merchants, private equity and venture capital companies.
The partnership will allow Blue Sky Payments to provide VeriFone payments terminals to businesses in Ireland, including VeriFone's VX 520, VX 680, VX 675 and VX 820. Blue Sky Payments and VeriFone will offer support for these products, including a dedicated help desk. VeriFone and Blue Sky Payments will also collaborate on sales, marketing, provision and procurement.
"Last year saw a massive increase in the number of contactless payments in UK and Ireland," said Robert McLaughlin, general manager of UK and Ireland for VeriFone. "It is a market where consumers want to use a variety of payment types and merchants need to recognise this demand. Working with Blue Sky Payments will help us reach these merchants."
"This alliance will give us access to VeriFone's world class expertise in the POS space in our current markets." said Louis Carron, managing director, Blue Sky Payments. "VeriFone's expertise in areas such as contactless, together with their enthusiasm, will make for an exciting partnership."